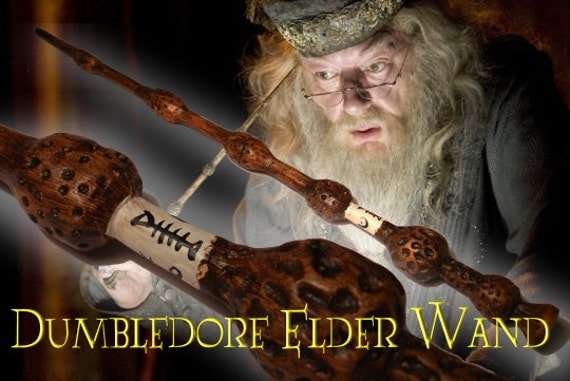 About the Company:
We can handcraft almost everything. We offer Harry Potter property replicas and in future also Assassin's Creed property replicas for really GREAT PRICE!
PS: You can also check their website.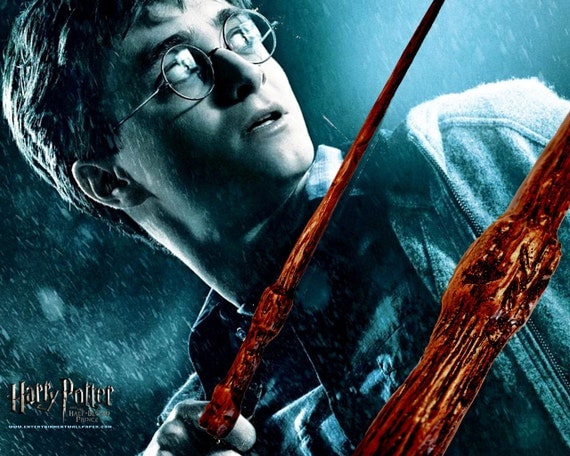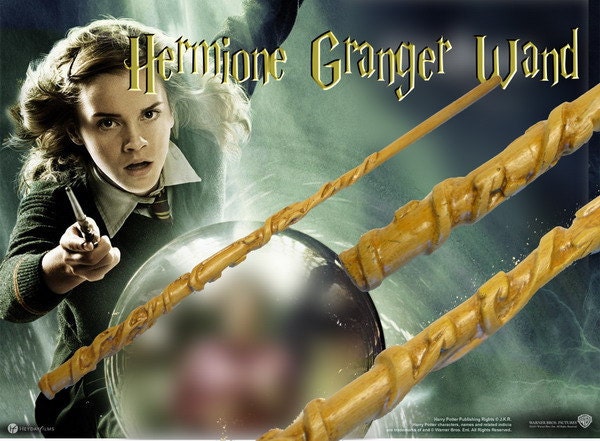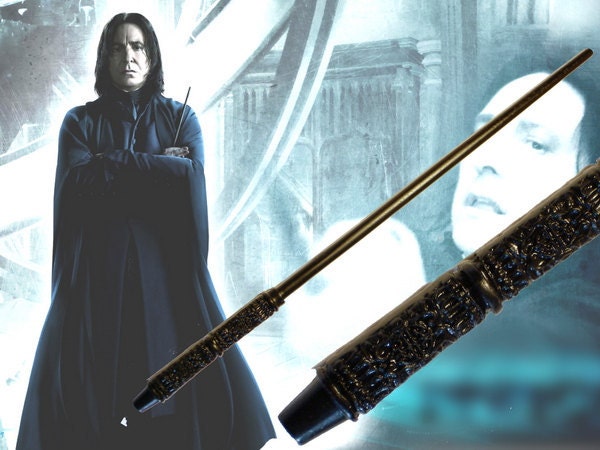 WIN IT:

Two (2) winners will receive a Sirius Black Magic Wand. (Value: $19.99)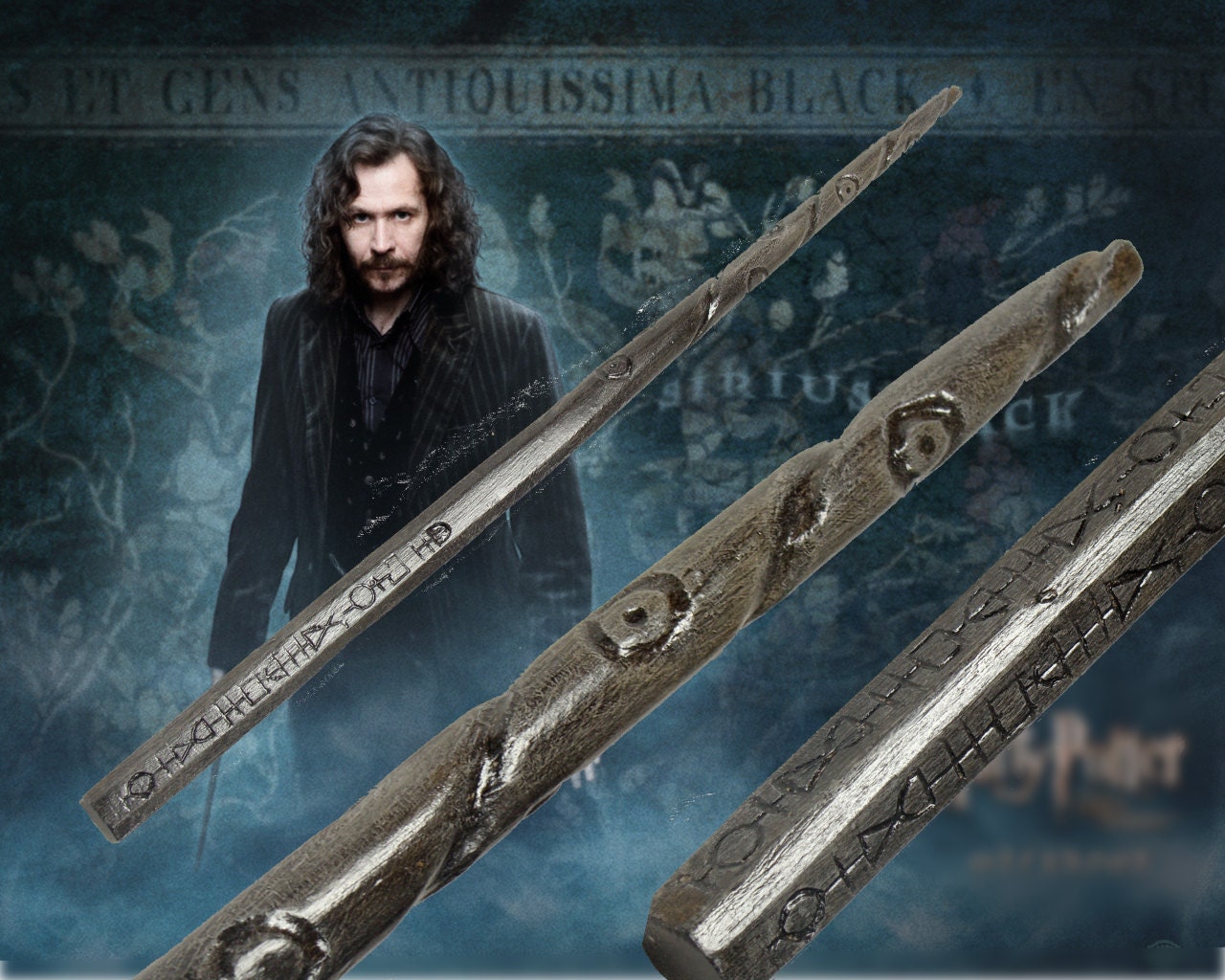 a Rafflecopter giveaway
* I wasn't paid or didn't receive anything in any way. I'm not responsible for the shipping of the prize. I'm not affiliated with this company.