About the Company:
I never intended to open a handcrafted guitar pick shop, but discovered I was not the only person who needed a gift for a musician who had everything. My handcrafted guitar picks and gift items are handcut, handstamped, handhammered and handsanded to be flexible and strong, safe for your strings and provided a bright sound quality. Picks can be personalized with the name, initials or sentiment you provide. Great for just about ANY occasion you can think of (weddings, anniversaries, birthdays, father's and mother's days, valentine's day and of course, winter holidays). The possibilities are only limited by your imagination and what we can fit on a 1"x1.25" piece of metal. Give a personal, yet functional, gift for that will keep on giving for a long time to come.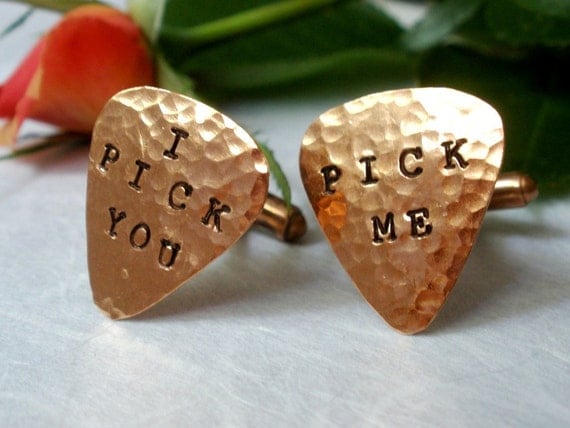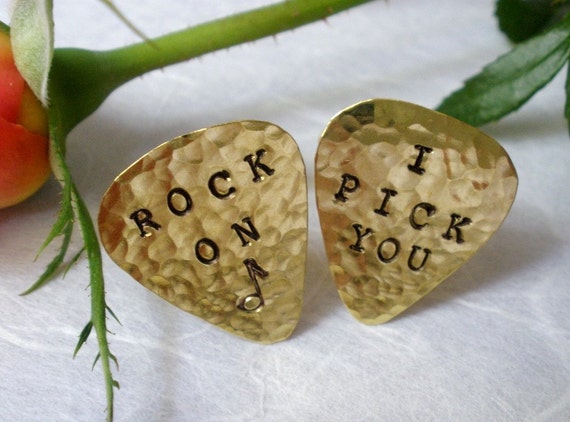 WIN IT:

One (1) winner will receive a gift card in value of $35.00 USD.

* I wasn't paid or didn't receive anything in any way. I'm not responsible for the shipping of the prize. I'm not affiliated with this company.