About the Company:
Jewelry of Lav is synonymous with Lovely, Angelic, Vintage handmade jewelry for those who appreciate the finer things in life. Inspired by her young children, Lavender's works often reflects childhood innocence and fairytale like sweetness.
Beyond this, her inspirations also come from God's lovely creations – the beautiful and amazing nature and things she sees in cosmopolitan Singapore. Hence, it's not surprising to see her unique handmade jewelry mirroring classy and timeless designs with a touch of vintage charm.
PS: She regularly has jewelry voucher giveaways for her jewelry facebook fans. And you can also check her website.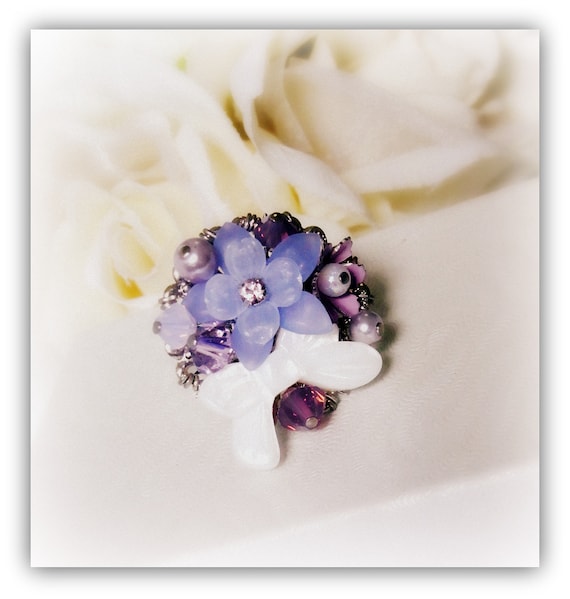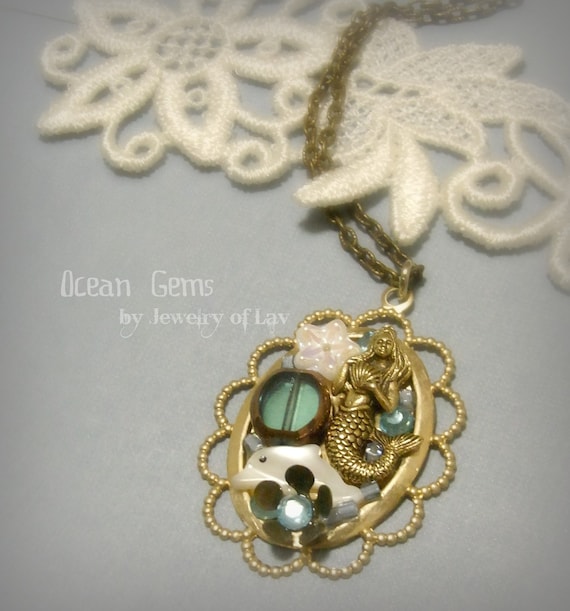 WIN IT:

Three (3) winners will receive a gift card in $12.00 value.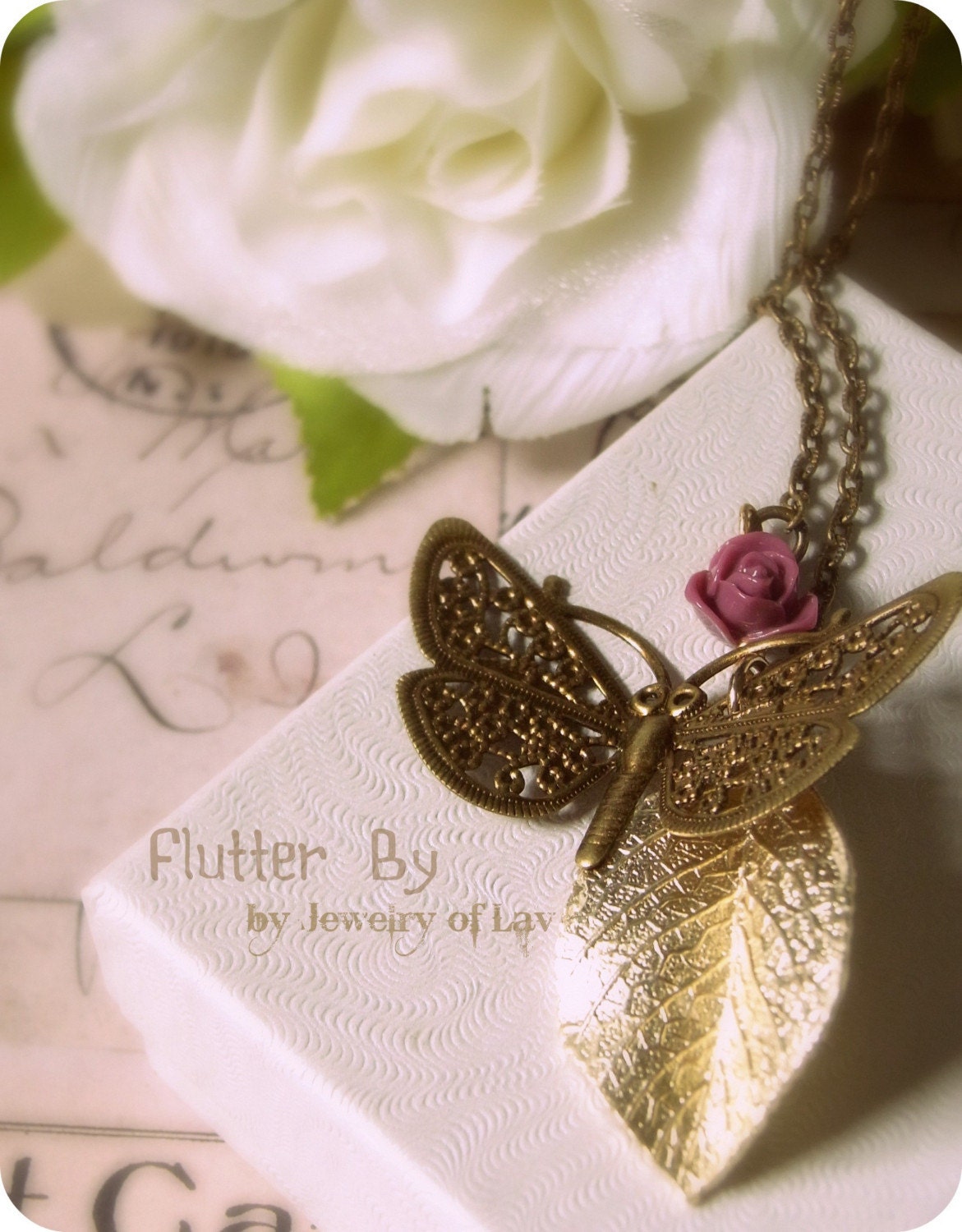 * I wasn't paid or didn't receive anything in any way. I'm not responsible for the shipping of the prize. I'm not affiliated with this company.