About the Company:
My shop specializes in manifesting the positive in their life by the power of spell candles. Each candle is hand crafted and personalized for with their intentions making it personal for their use. I am here to promote peace, joy, love, prosperity, harmony and balance into people's lives. Other Aromatherapy products are also avialable in my store as well.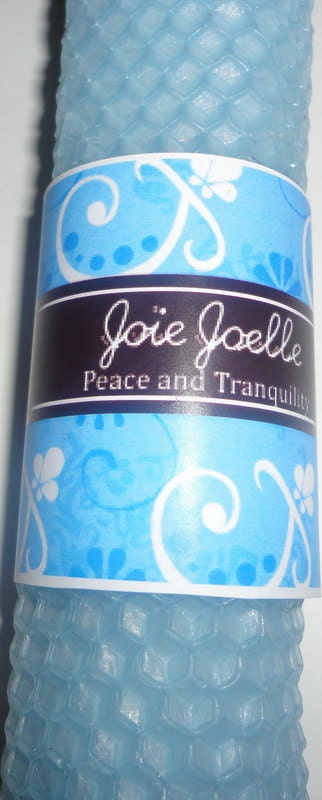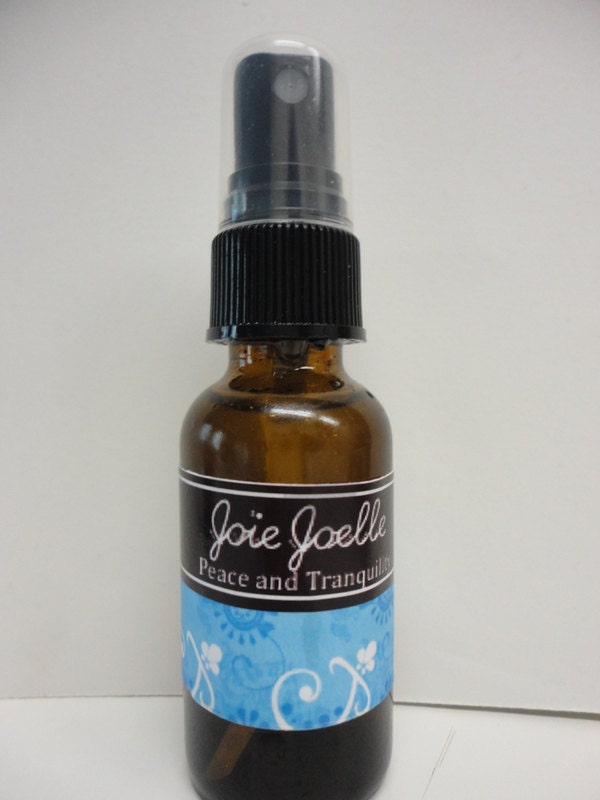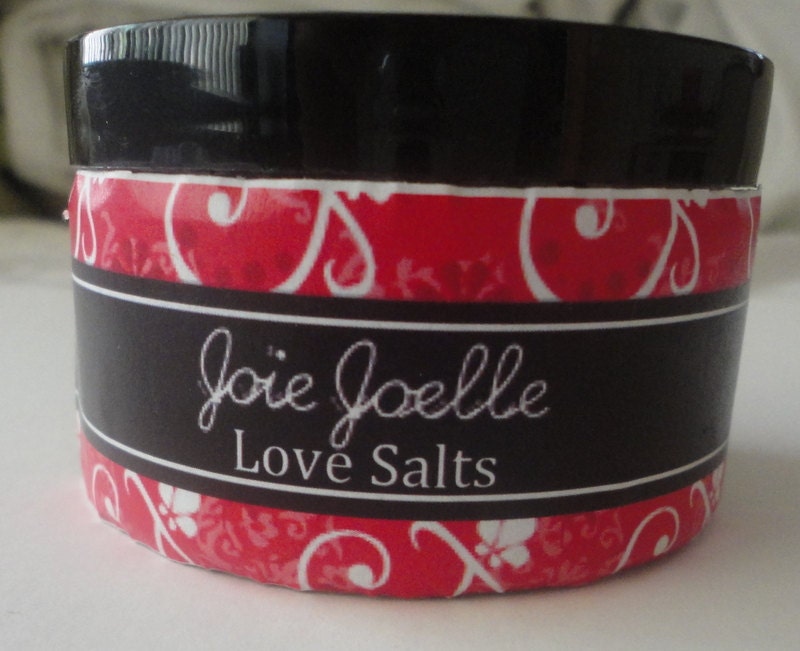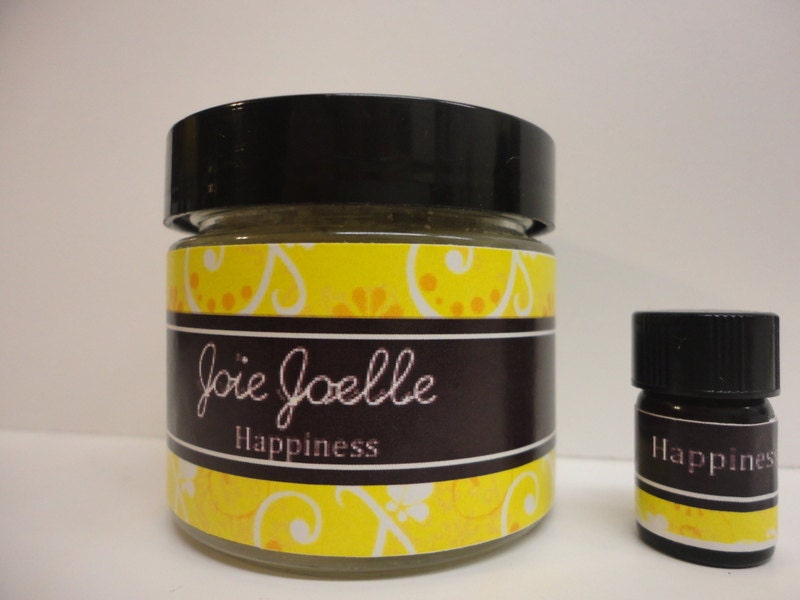 WIN IT:

One (1) winner will receive a $20 gift certificate (shipping not included). (Value: $20.00)

a Rafflecopter giveaway
* I wasn't paid or didn't receive anything in any way. I'm not responsible for the shipping of the prize. I'm not affiliated with this company.