About the Company:
I started crocheting a few things for my daughter and she started taking pictures and listing them on her etsy shop and it turned into a business for me, and has been a fun and fulfilling experience. I started with barefoot sandals and just kept adding for the seasons. I got lucky and sold my barefoot sandals to freepeople and then they were also in photoshoot for billabong. I just love it!! I sell a lot of crochet tops and barefoot sandals to girls that go to music festivals. It keeps me busy and I love talking to people from all over the world.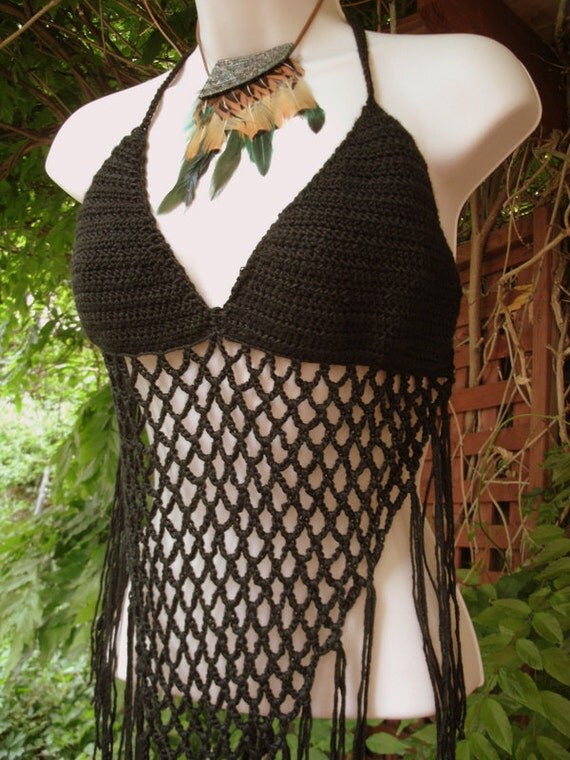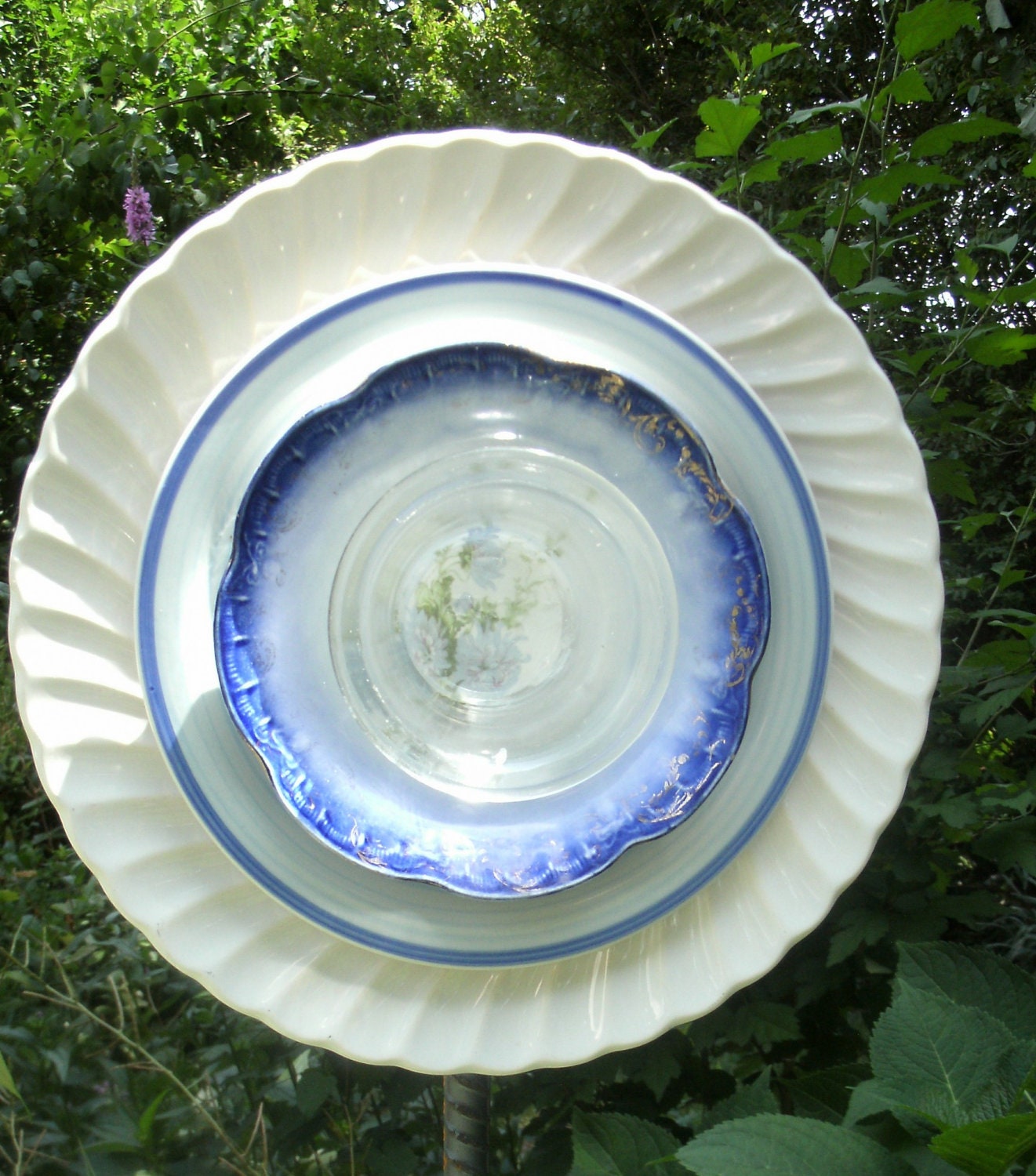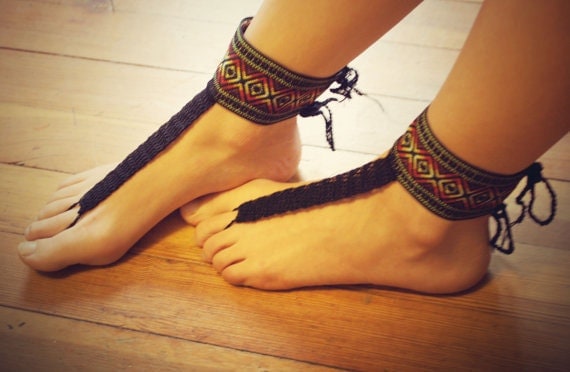 WIN IT:

Two (2) winners will receive a pair of barefoot sandals. (Value: $12.00)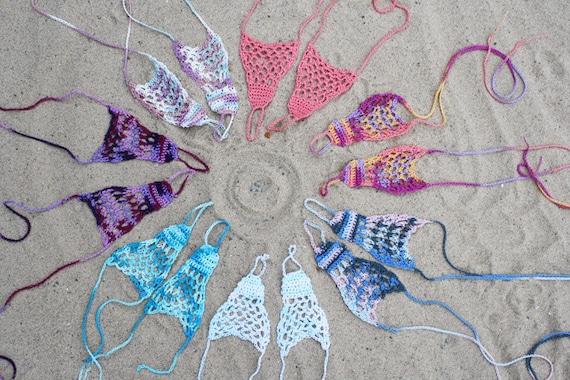 * I wasn't paid or didn't receive anything in any way. I'm not responsible for the shipping of the prize. I'm not affiliated with this company.